How to get to Sapri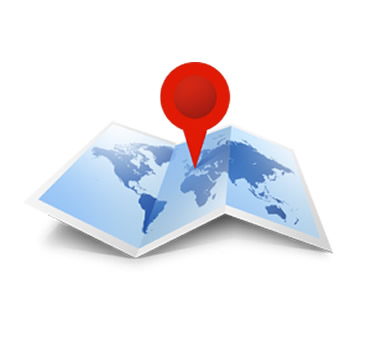 BY CAR
Take the A3 highway Salerno-Reggio Calabria, and exit at Padula-Buonabitacolo or Lagonegro Nord. Alternatively, Take the A3 highway Salerno-Reggio Calabria and exit at Battipaglia for "highway Cilento" to Sapri. GOOGLE MAPS offers visitors an online service that draws the specific road to follow, from the place of departure to the destination.
BY TRAIN
Take the train from Naples to Reggio Calabria, and you will stop at the Sapri railway station. There is a Free shuttle bus from the station to the Port of Sapri. We advise you to search available trains and schedules: www.trenitalia.it
BY PLANE
The nearest airports are Naples or Pontecagnano. We advise checking available flights by consulting the Airport of Naples' website.